Main
business
Shenzhen Hongxin Investment Development Company Limited
We Provide Win-win Service For Operators With High Quality Products
High Quality Services And Reasonable Prices.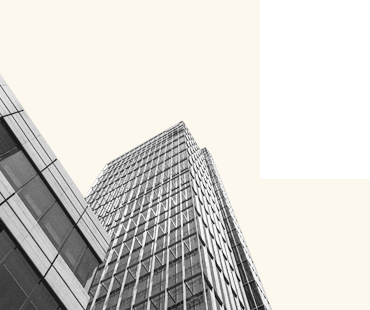 Real estate development
The Group gives full play to the rich experience and competitive advantages accumulated in the real estate market, actively expands the real estate development business, brings together all kinds of high-quality talents, develops strong technical strength and fully equipped specialties. More than 100 employees have high and intermediate professional titles and professional qualifications. There are a group of high-quality compound talents who specialize in technology, business, law, management, coordination and have practical experience. With the development objective of "based on the market, people-oriented, continuous innovation and customer satisfaction", the Group wholeheartedly provides the society with novel, practical, comfortable, warm and safe real estate products, and has achieved remarkable social and economic benefits.